Collections
A selection of our finest categories
Don't miss this one!
Stack your new look and receive a 50% discount
Stack up!
€19,95 Incl. tax

€41,96€59,95Incl. tax

€48,96€69,95Incl. tax

€27,96€39,95Incl. tax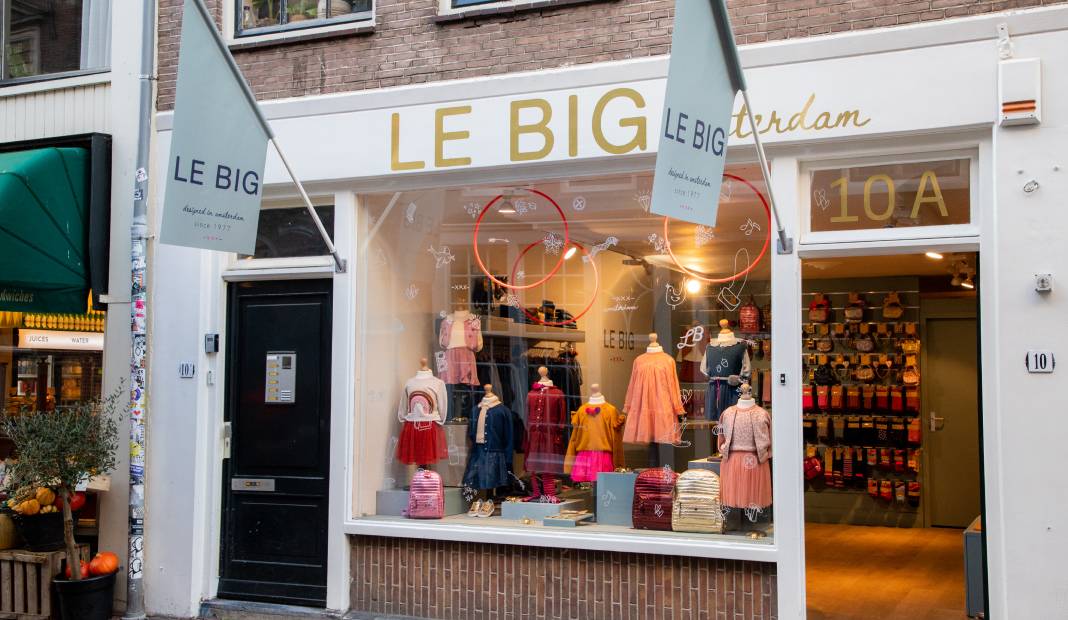 Le Big Flagship Store
Heerlijk neuzen door de collectie, de stoffen voelen en zelf, of met onze hulp, lookjes maken! Kom langs en ontdek de nieuwste LE BIG artikelen. Naast onze kleding en accessoires verkopen we unieke LE BIG items die alleen in de winkel te koop zijn.